Grace Church is the home of the Plainfield Community Outreach organization. Programs include:
21st Century After School Program – After school tutoring for 4th to 5th graders
Grace's Kitchen – Serving lunch the last five days of every month (except Sundays) to the hungry and homeless in the Plainfield community
English as a Second Language (ESL) Classes – Free classes with a meal on Monday and Wednesday evenings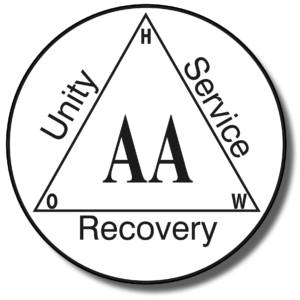 Alcoholics Anonymous
Monday evenings at 7:00 PM in the Parish Hall.
Friday evening at 7:00 PM "Principles Before Personalities"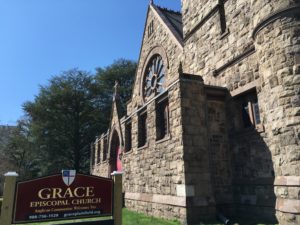 Grace Community Garden – Click here for details.